Regional Jet Center (RJC), a leading MRO provider for Embraer jets, is adopting Aiir Innovations AI-powered engine inspection software to strengthen its capabilities for inspection of the CF34-10, CF34-8 and PW1900 engines.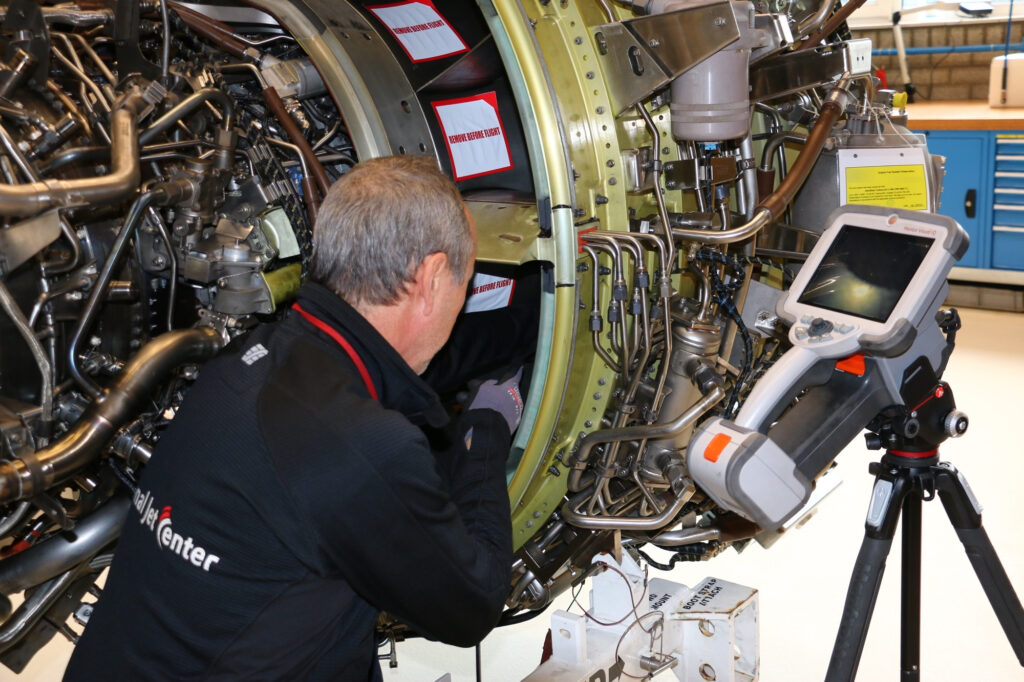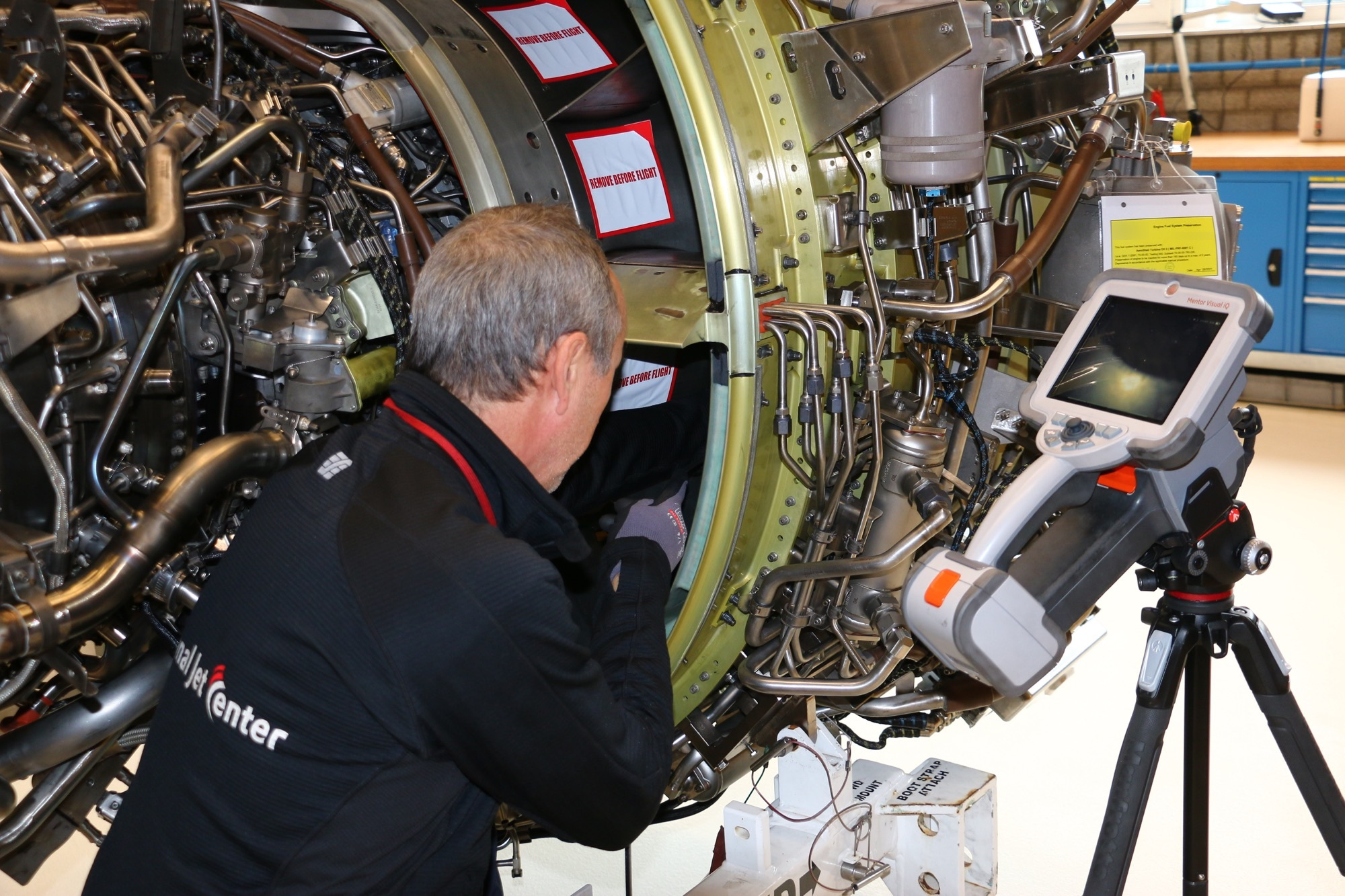 The adoption of Aiir Innovations software is a key step in Regional Jet Centers' effort to expand into the lease inspection market. With the advanced software, its inspectors will be assisted in performing their borescope inspections by Aiir's unique Artificial Intelligence algorithms, delivering reliable inspection quality for its customers.
Michiel van der Eijk, Managing Director of Regional Jet Center, on how Aiir's software helps RJC accelerate into the lease inspection market: "Adopting Aiir's software will help us in streamlining the process from engine induction to getting a well-documented borescope report on the customer's desk."
Additionally utilising the software's sharing & reporting capabilities, the communication with its customers will be streamlined further to ensure BSI inspection results are provided within hours after the inspection.
Bart Vredebregt, CEO of Aiir Innovations on the project: "We are excited to work with Regional Jet Center, one of the most innovative MRO organizations, to explore how to digitize MRO further and expand to the new generation engines like the PW1900 found on the Embraer E2"
More information: