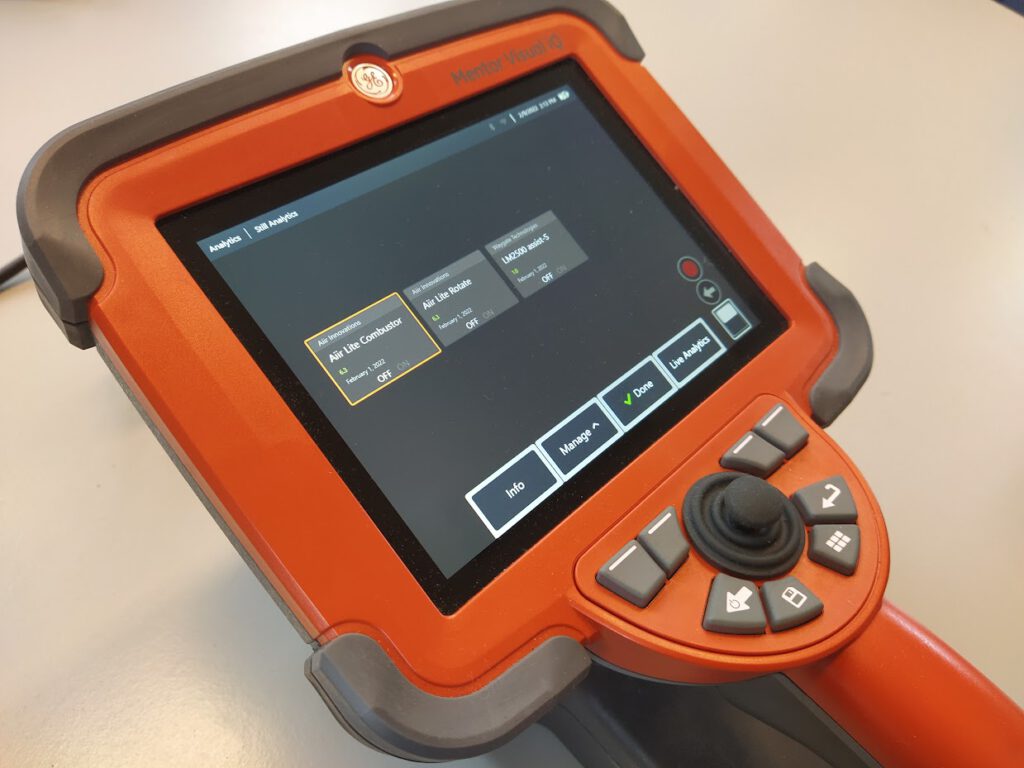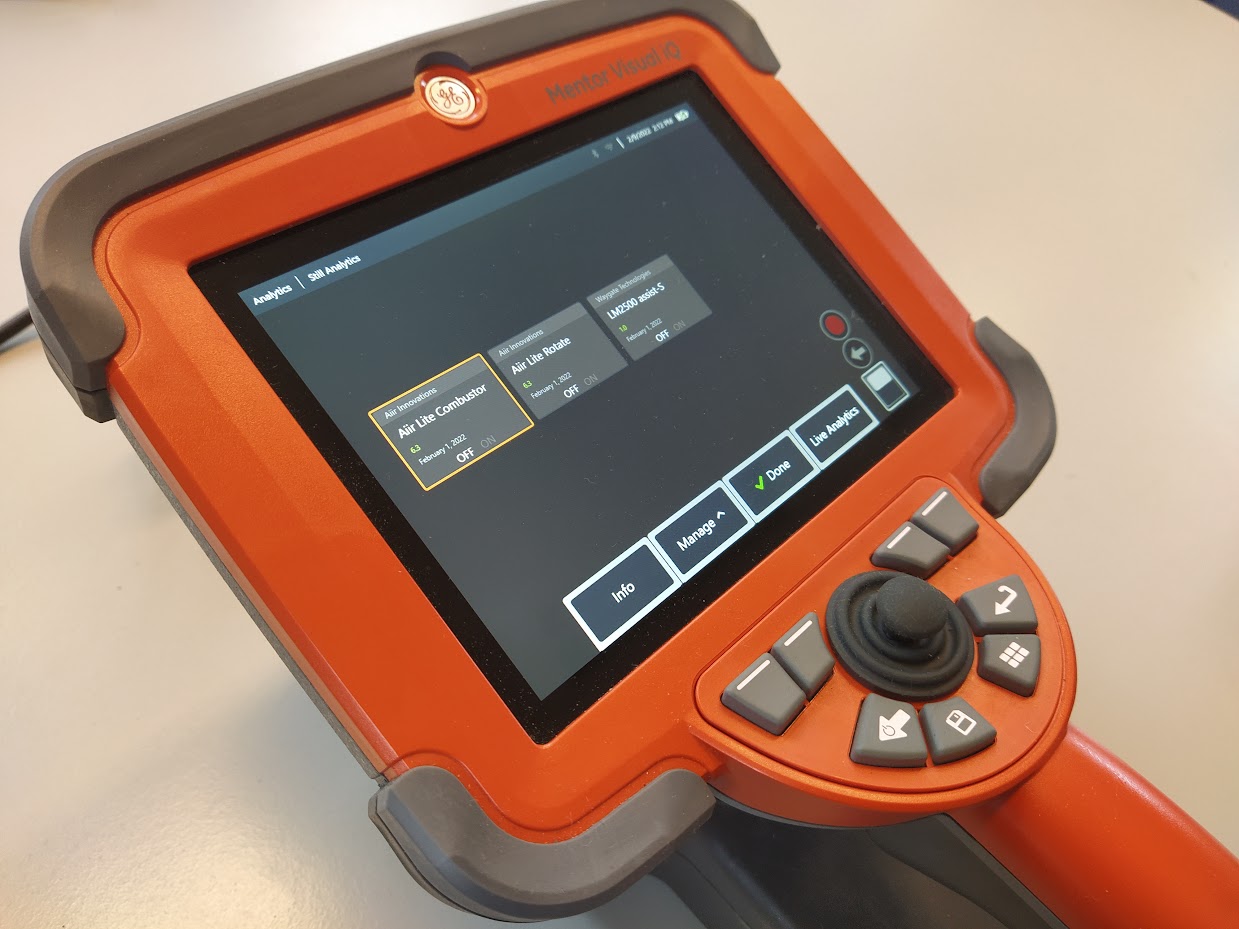 Under a technology partnership between Aiir Innovations and Waygate Technologies, world leader in industrial inspection and non-destructive testing (NDT) solutions, the latter will incorporate a version of Aiir's artificial intelligence (AI) into its Everest Mentor Visual iQ (MViQ) VideoProbe™. The MViQ is the most advanced video borescope for professionals in the market.
As a result of this collaboration, users of the MViQ will benefit from automatic defect detection on any still images taken during aero-engine inspections. This transforms the borescope into a true digital assistant, capable of spotting tiny defects that human eyes can easily miss and helping to improve inspection reliability and efficiency.
"We are proud to work with Waygate Technologies to launch the first embedded AI for aero-engine inspections. By embedding our AI technology directly into the borescope, inspectors can use the best AI assistant even when connecting to the internet is not an option", comments Bart Vredebregt, CEO and co-founder of Aiir Innovations.
The full version of Aiir's software is even more capable, performing automatic defect detection and blade counting on video footage, not just still images. To access this version, users of any model of borescope simply drag and drop the video file of their inspection into Aiir Innovation's cloud-based platform via a dedicated internet portal. Multiple parties can then view, comment on and share the findings.
More information: