Aiir Innovations was founded in 2016 by an assistant professor in Computer Vision and five graduates in Artificial Intelligence. Based in Amsterdam, we build cutting-edge solutions that are both easy to use and a step change from traditional inspections.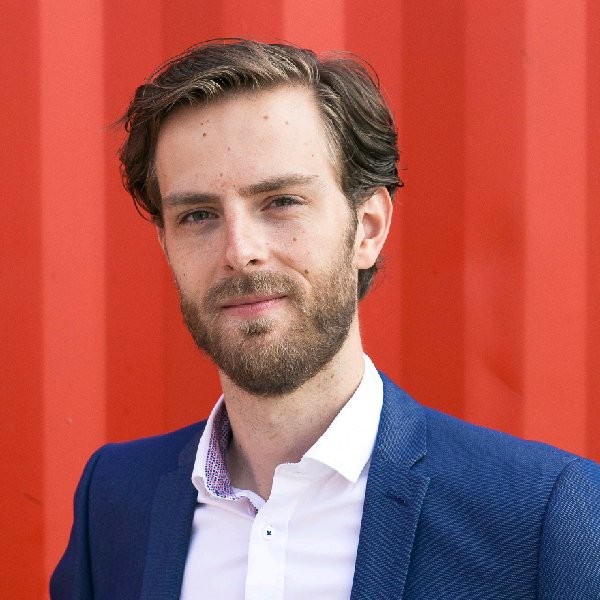 Bart Vredebregt
The Visionary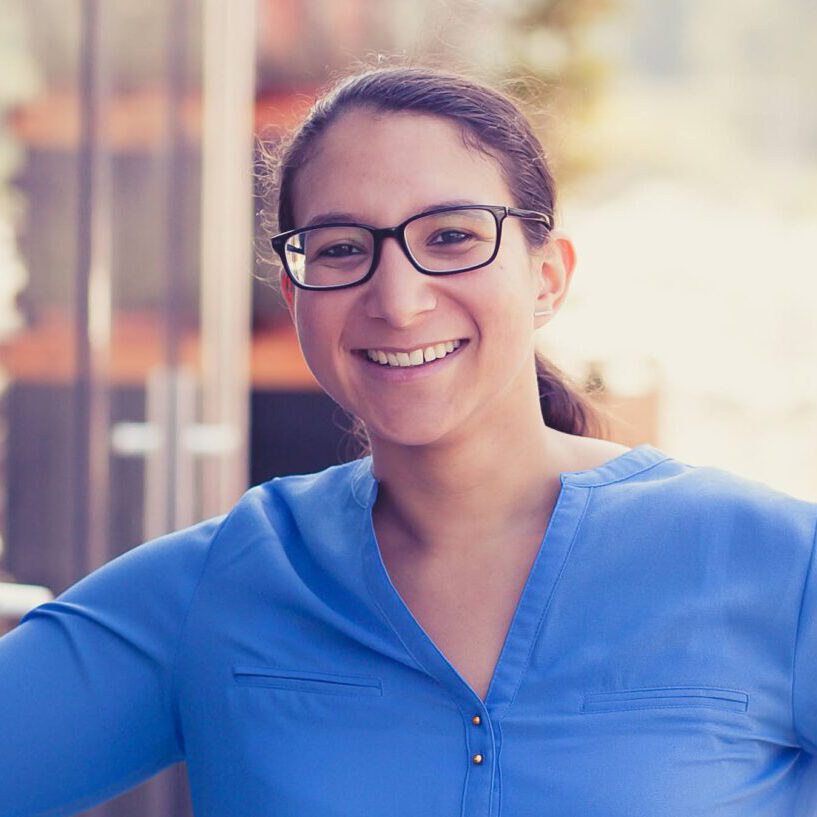 Cassandra Loor
The Planner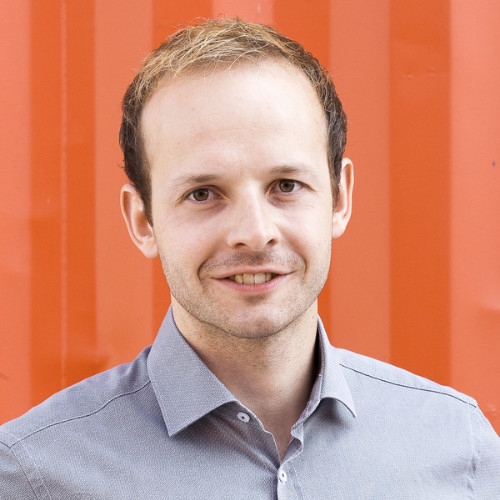 Fritjof Büttner
The Tech Guru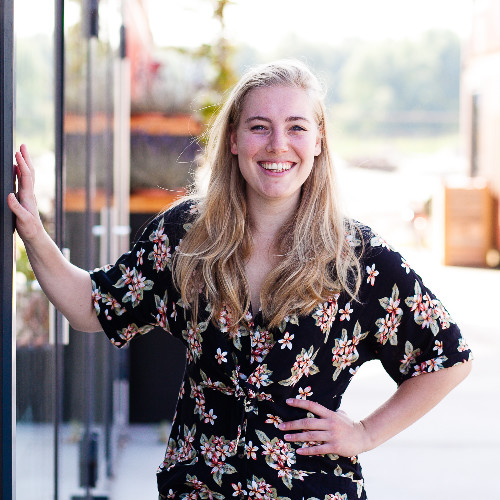 Miriam Huijser
The Researcher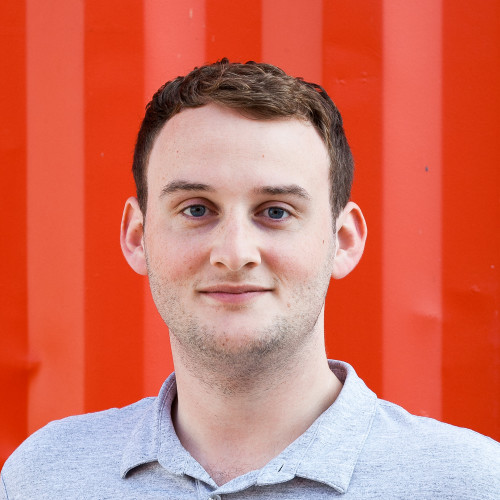 Steve Nowee
The Money Master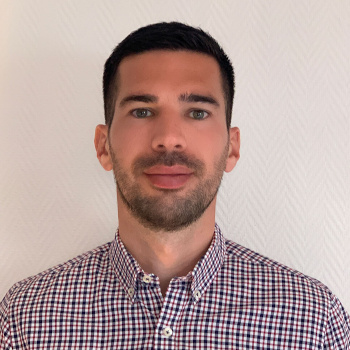 Thibault Daboux
Head of Sales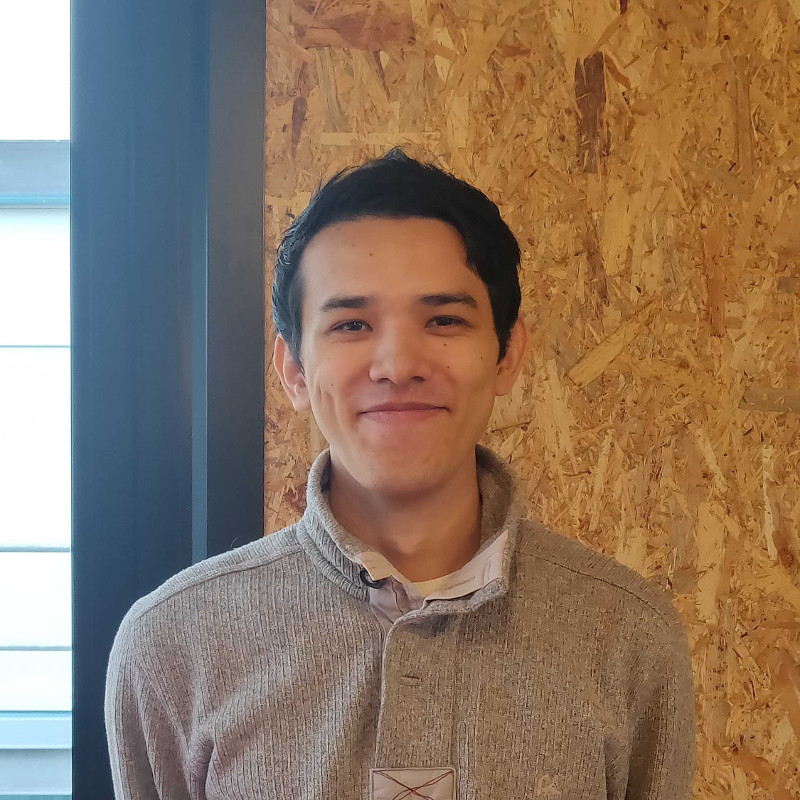 Amir Abounnasr
Software Engineer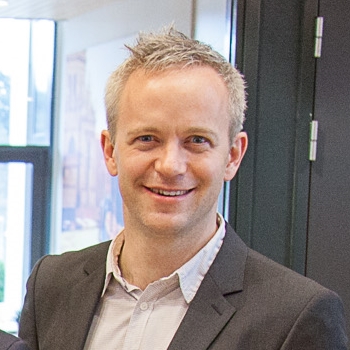 Jan van Gemert
The Professor
Edwin Nouwt
UX | UI Designer
Near term
Our immediate goal is full automation of borescope inspection analysis. We want to free engineers from the time-consuming, repetitive and tiring job of reviewing footage, while at the same time accelerating the process and improving its accuracy.


Long term
After perfecting our borescope technology, we aim to increase the efficiency and quality of all visual inspections inside and outside the aircraft. Even experts can struggle to find every defect, every time, but our software has the potential to do just that as we broaden its application.
We are looking for talented staff to support our next stage of growth.
There are currently no positions available.
Talk with our sales team
Want to know more about how Aiir Innovations can help your team?
Any questions?
For more information about our product please get in touch at any time.